GMAT
The Graduate Management Admission Test (GMAT) is a computer adaptive test conducted round the year at test centres throughout the world. The GMAT exam measures verbal, mathematical, reasoning and analytical writing skills. The test is designed to help graduate management programmes assess the qualifications of applicants for advanced study in business and management. GMAT is needed for admission to an MBA programme or a business-related field such as finance.
The exam lasts 3 hours and 30 minutes, including time for a break and for test instructions. The Quantitative part was cut by 13 minutes and the Verbal Reasoning parts was reduced by 10 minutes. The Integrated Reasoning and Analytical Writing Assessments, as well as the Score Preview and optional break time, have not changed. The GMAC has deleted just the unscored items, so these changes have no effect on scoring in the shorter Verbal Reasoning and Quantitative portions. GMAT features a feature that allows applicants to personalise their GMAT experience by selecting the section order in which they feel most at ease taking the exam.
A candidate's ability to take the GMAT exam online will no longer be limited to two attempts. The online attempts will contribute toward the GMAT's overall restriction of 5 attempts per rolling period of 12 months and 8 attempts per lifetime. Five free score reports are included with the GMAT online exam. Once the official online exam score is released, the 5 free score reports must be used within 48 hours. For US$35 each, additional score reports can be ordered. Here's where you can learn about all of the changes.
Wisdom Academy provides full coaching needs that are required in preparation for GMAT. Our Home Tuitions and Group Tuitions are taken by professional and expert educators who guide and mentor you for this test.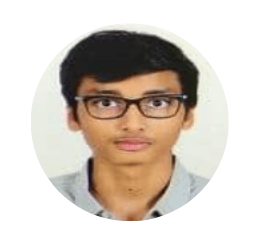 Name : RONAK SHAH
GMAT SCORE: 720 / 800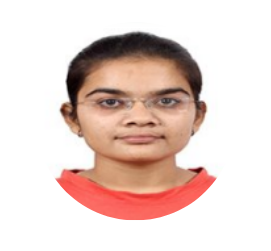 Name : VIDISHA JAIN
GMAT SCORE: 700/800