IELTS
IELTS is the International English Language Testing System which tests English proficiency across the globe. It is the world's most popular high stakes English-language test for study, work and migration. IELTS is recognized by universities and employers in many countries, including Australia, Canada, New Zealand, the UK and the USA. It is also recognized by professional bodies, immigration authorities and other government agencies. The IELTS test has four parts, which are Listening, Reading, Writing, and Speaking. The duration of the test is 2 hours and 45 minutes.
IELTS has two versions
1. Academic IELTS: The Academic test is for those who want to study at a tertiary level in an English-speaking country.
2. General IELTS: The General Training test is for those who want to do work experience or training programs, secondary school or migrate to an English-speaking country. All candidates take the same Listening and Speaking tests but different Reading and Writing tests.
Wisdom Academy offers guidance and thorough preparation for IELTS by providing Home Tuitions and Group Tuitions by expert tutors.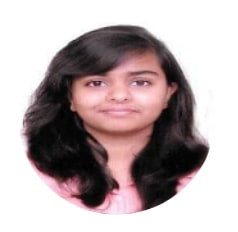 Name : JINAL PATEL
RESULT: BAND 8.0
Listening: 9.0
Reading: 9.0
Writing: 7.0
Speaking: 7.5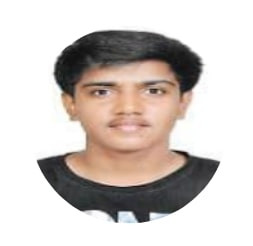 Name : ANKUSH VARMA
RESULT: BAND 8.0
Listening: 9.0
Reading: 8.0
Writing: 7.5
Speaking: 8.0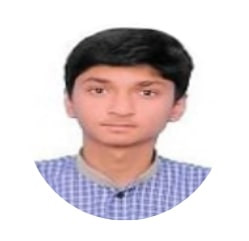 Name : ABHISHEK SAHANI
RESULT: BAND 7.0
Listening: 8.5
Reading: 7.5
Writing: 6.0
Speaking: 6.5