Leading By Example
Mr. Prashant Ganger is an academician who has been providing quality education to students since many years. He introduced the concept of Home Tuitions in Mumbai and has established a strong credibility for it along with Group Tuitions. Having years teaching experience by his side and with the aim of providing classroom coaching to aspiring students, he started Wisdom Academy in the month of May 2005. Having initially started by providing Home Tuitions, Wisdom Academy has grown in both strength and stature in its journey of 15 years by also providing Group Tuitions to hundreds of students at their two full-fledged centres in Andheri and Borivali, which are considered as one of the Best Coaching classes in Mumbai. Mr. Prashant has always focused on adapting with time and provides all the help and support to students so that they always achieve the best in their professional careers.
Know More →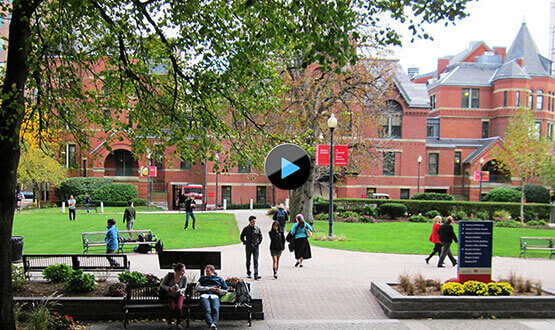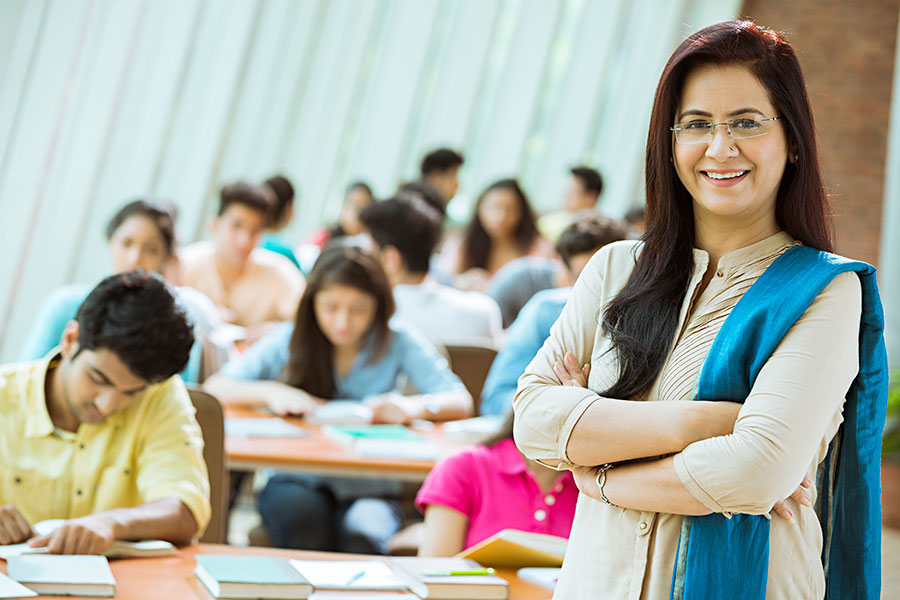 Our
Expert Faculty Team
Our team of highly professional and result oriented educators comprises of a perfect blend of qualified teachers who form the foundation on which the Institute is firmly built. The tutors we recruit is a mix of Engineers, Post Graduates, Doctors, CAs who are passionate about their respective subjects while also having a rich experience of teaching them.
Wisdom Academy selects their tutors by means of a rigorous interview process, which also include taking mock teaching sessions, after which they become part of our expert faculty team. Our tutors will analyse and identify your weaknesses and guide you on how to turn them into strengths, thereby making you confident enough in studies so that you excel in your exams with flying colours.