CBSE
The Central Board of Secondary Education (CBSE) is a Board of Education for public and private schools, under the Union Government of India. CBSE is popular since it is the older board and more schools are affiliated to it nationally. The Board conducts final examinations for Class 10th and Class 12th and is also well known for conducting entrance exams for admission to engineering and medical colleges in India. With the introduction of optional Class X board examination in 2009, students feel a considerably reduced, examination-related stress. The performance of students has improved in Class XII board examination since the introduction of a system of Continuous and Comprehensive Evaluation (CCE).
What is CCE?
Continuous and comprehensive evaluation is an education system newly introduced by Central Board of Secondary Education in India, for students of sixth to tenth grades. So we have developed an integrated approach, which not only helps in academic preparation, but also motives the student to perform consistently. At Wisdom academy, we have developed the deep understanding of Continuous and Comprehensive Evaluation (CCE) pattern currently followed by CBSE Board Examinations. We understand the importance of board examinations and have developed a system which makes the student prepared and confident for the examination through the year.
Wisdom Academy provides home tuition for CBSE for all subjects by experts all over Mumbai. We also provide group tuition at our Andheri and Borivali centres.
We provide expert coaching for the following CBSE subjects:
Class 10
Maths
Science
Social Science
English
Hindi A
Hindi B
Information Technology
Class 12
Physics
Chemistry
Maths
Biology
Hindi
English
Accountancy
Business Studies
Economics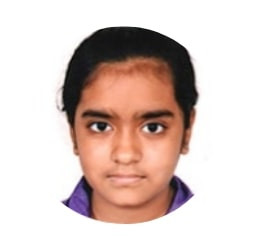 Name : Swastika Saha
SCHOOL: Rajhans Vidyalaya
BOARD: 10th CBSE
RESULT: 92.4%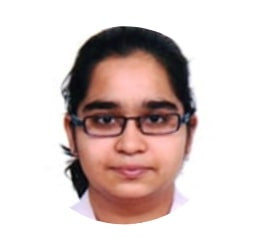 Name : Nidhi Shinde
SCHOOL: RN Poddar High School
BOARD: 10TH CBSE
RESULT: 81.2%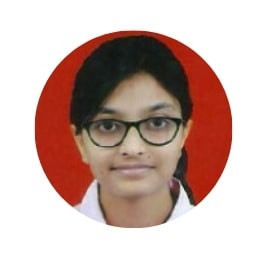 Name : Ruchi Mehta
SCHOOL: Vibgyor High School
BOARD: 12TH CBSE
RESULT: 93.6%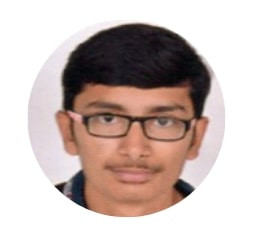 Name : Narayan Dhuri
SCHOOL: DAV Public School
BOARD: 12TH CBSE
RESULT: 92.2%